About Catholic University In Erbil
Vice – chancellor: (Dr. Nazar Shabila)
The Catholic University of Erbil was established in 2015 with the help of the Italian Bishop's Conference in Rome with the purpose to provide education for the IDPs, especially after the Islamic State had destroyed the educational institutions in the Nineveh Plain in 2014. CUE is a non-profit educational and scientific research university with 280 undergraduate students coming from all different faiths and from all over Iraq, with the majority being IDPs, on a campus located in the heart of the Catholic community in Ankawa.
CUE plans to grow at around 250 new students per year for the next four years, and with that increase comes a voice, and the voiceless need a voice. However, a key barrier in this plan is the tuition of scholarships since parents do not have the means to provide higher education for their children, as unemployment rate is around seventy percent in the villages of Nineveh Plain. Thus, it is crucial that CUE must find scholarship support for the next five years to provide the young people an education; Consequently, the University created a core donorship programme worldwide, and ACN Germany became the first major foundational core donor with their Pope Francis Scholarships grant.
Key Goals:
Structure of hope for a future for the Christian Community
Provide education
Provide jobs
Decrease migration
Voice for the minority community
Building platforms of coexistence, peace and working together for a united country
Student Testimonies:
"I was at university before ISIS: I feared for my education. Bishop Warda built us a Catholic university that opened two years after we fled our village. It has given me so much happiness and hope. I thank and love those who have helped me restart my education."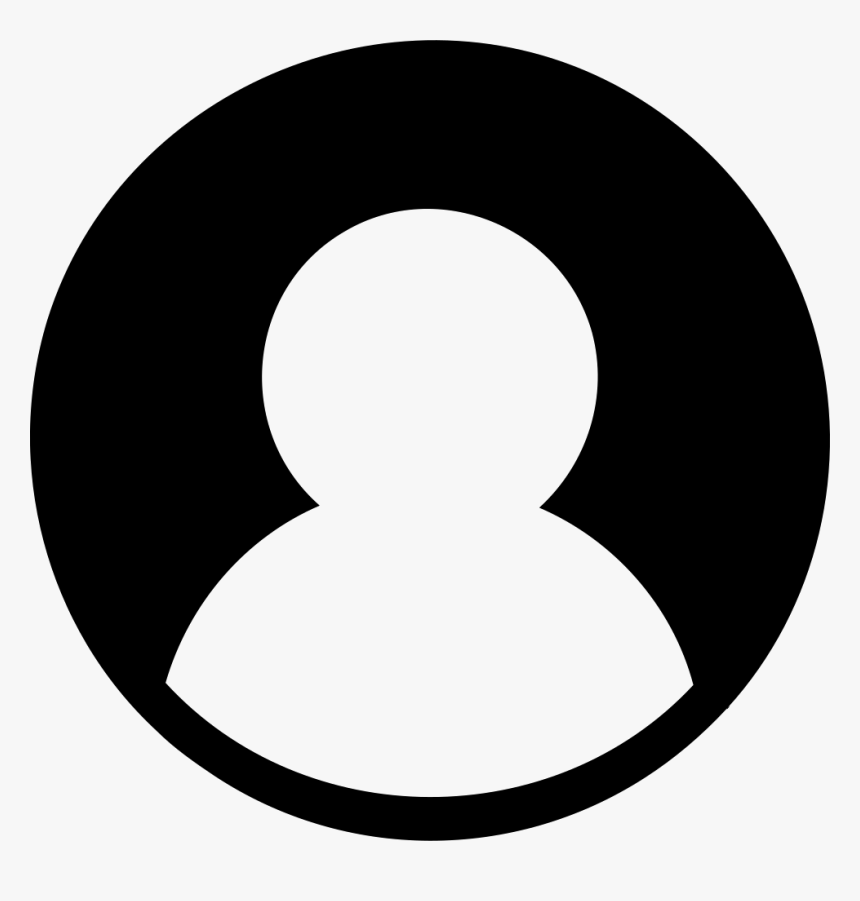 Rahma
" The Catholic University in Erbil has given me the courage to fight for my education and to have the dignity everyone should have in their life. I pray for those who have helped me restart my life again. "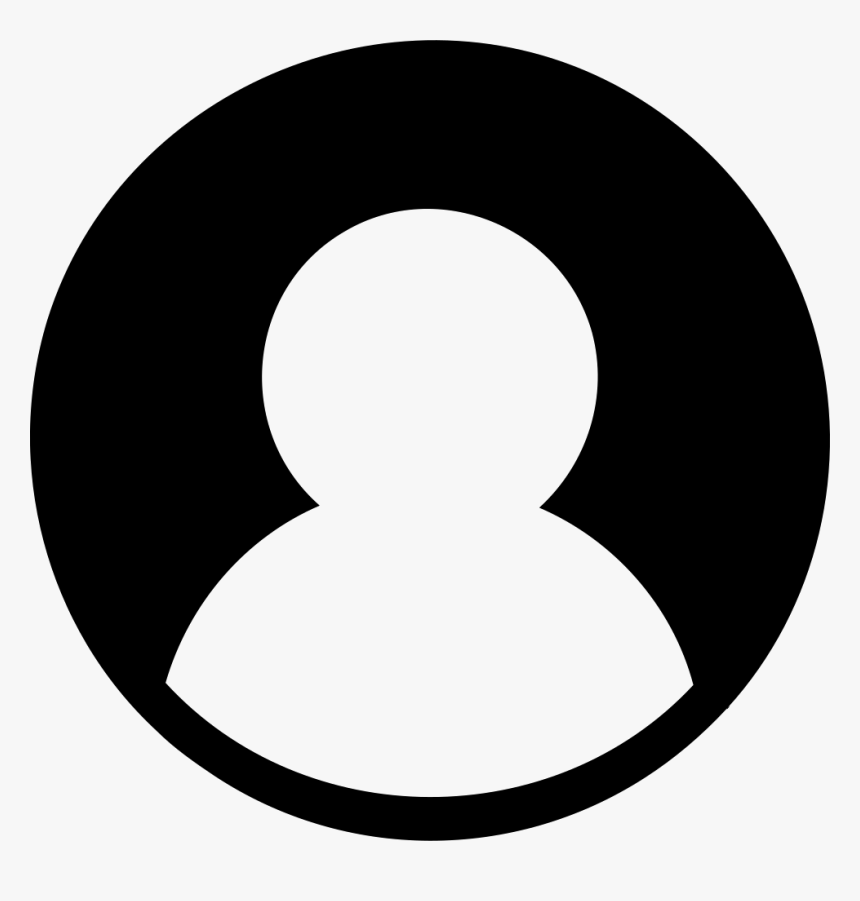 Sally
"The Catholic university is preparing and forming me for my life. I cry in both sadness and happiness. I pray for those who are helping me, to give me my chance in life. "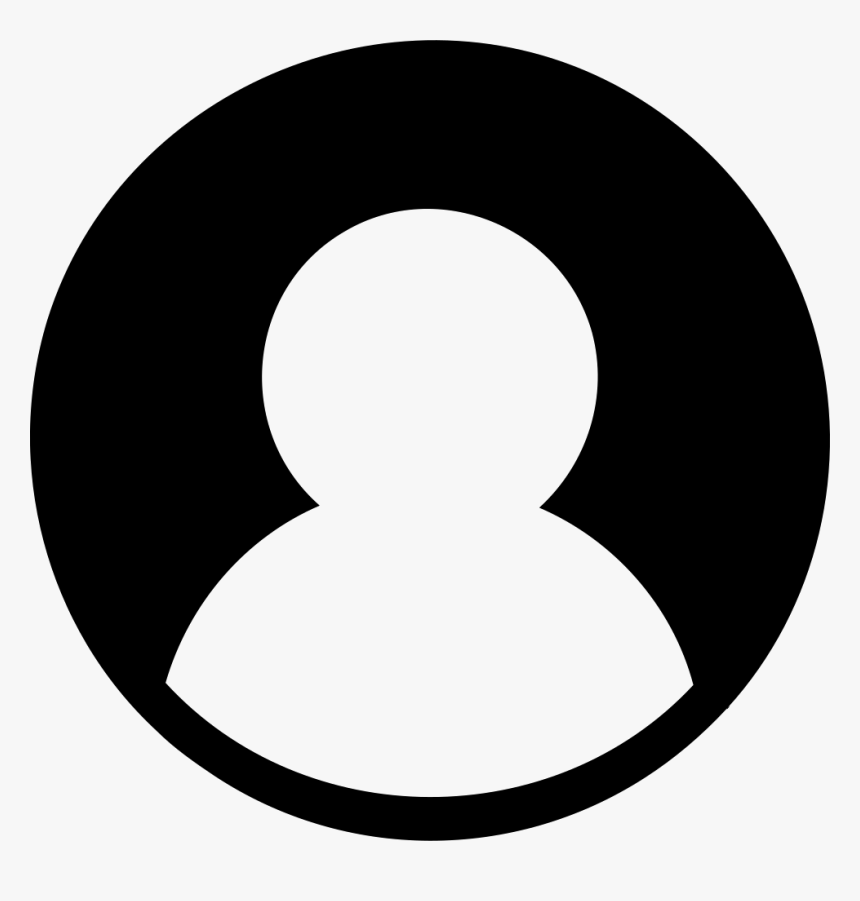 Rashel