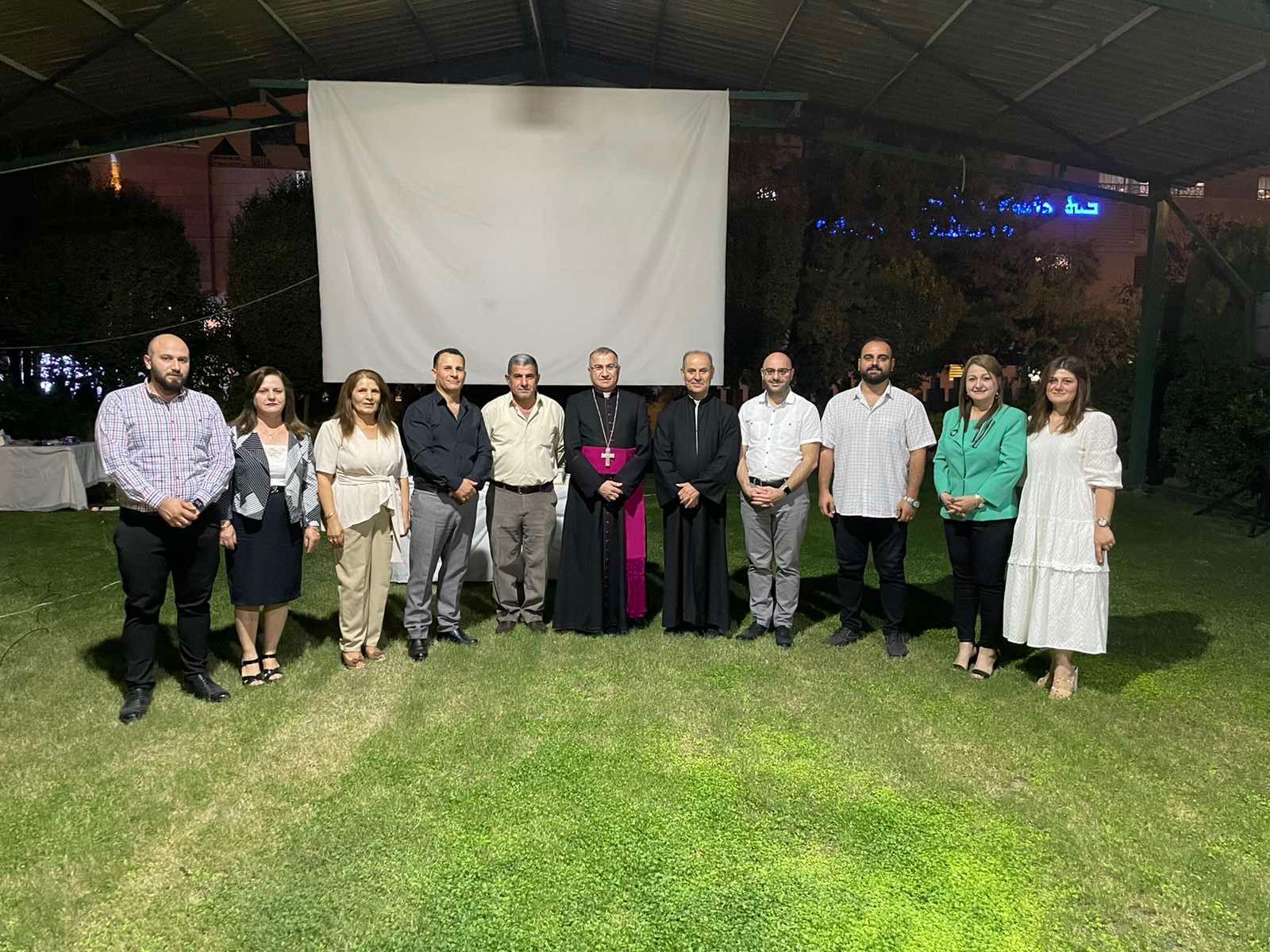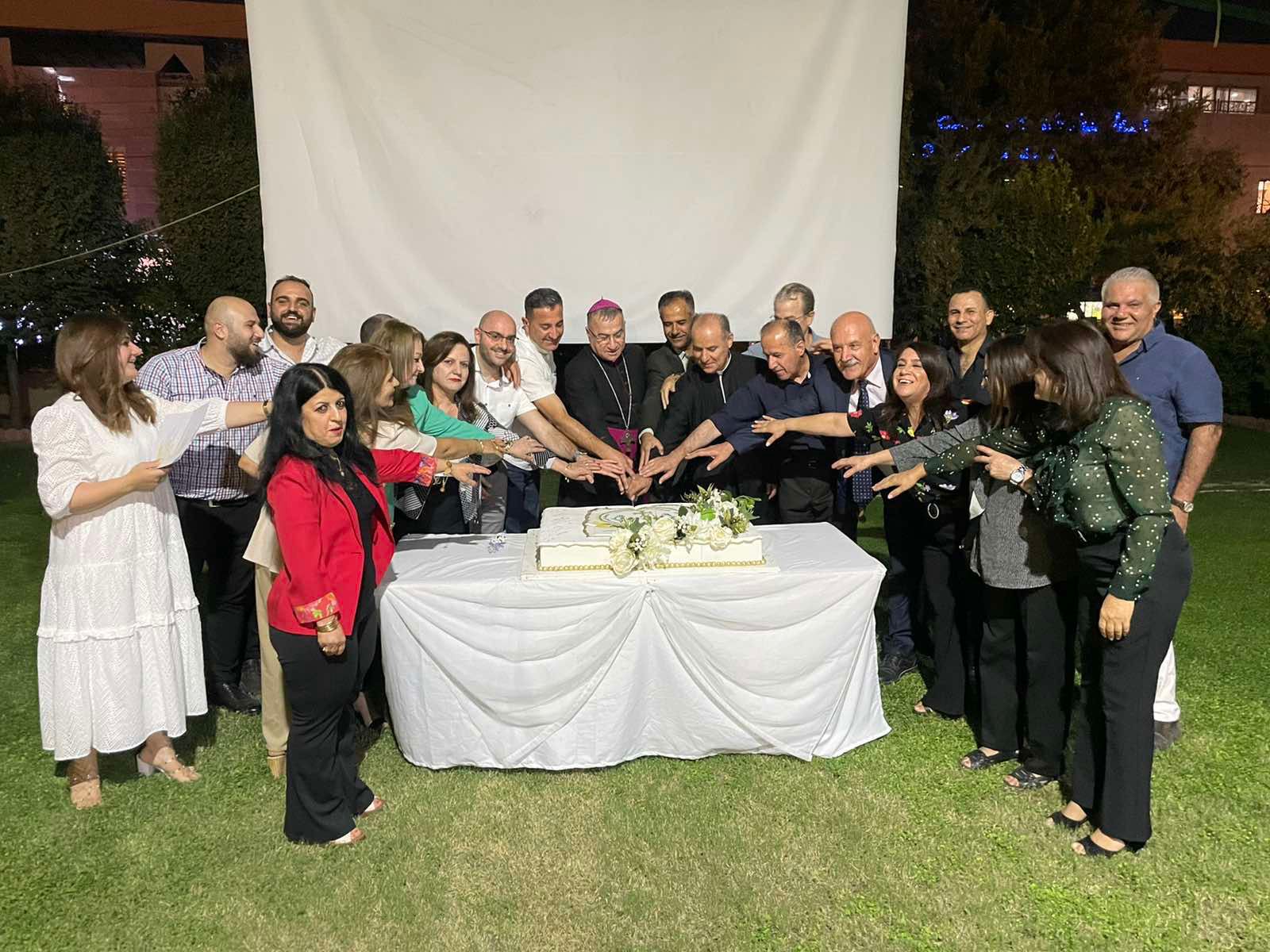 Al-Rahma Charitable Society
General director: Mr. Nawar Oghana
Founded in 2012 by his Excellency Archbishop Bashar Warda in response to the displacement of Christians, Al-Rahma Chaldean Charitable Society faithfully serves the Christians living within the geographical area of the Chaldean Archdiocese of Erbil, and it works to secure their basic needs which they are unable to meet. In addition, the Charity has been encouraging the local community to be in solidarity with the needy through all possible means to ease their suffering. The help the charity provides is aimed towards orphans, widows, individuals with disabilities and special needs, and anyone who is in need of basic survival needs. Therefore, since its establishment, the Charity provided help valued more than $1.6 million US Dollar to the needy and has been successful in encouraging the local community to also help people, which resulted in an increase of donations by the local community.
Key Goals
To increase coordination among all parishes of the Chaldean Archdiocese in Erbil to identify the needs of the people living within the geographical areas of each parish.
To increase supplies in food, health/medical support, and clothing by holding drives.
To increase cash disbursements to support the cost of rent.
To provide extra courses for educational support for high school students to help them improve their high school GPA. Achieving higher GPA will enable them to get enrolled in their desired universities/majors.
To find new sources of funding.
To increase support for people in need who must undergo emergency surgeries.
To increase medical support for people suffering from Cancer.