Om al-Maouna (Mother of Perpetual Help) school
School principal: Mr. Dldar Kaka
Similar to Al Bishara, Om al Maouna (Mother of Perpetual Help) is a high school established in the 2018-2019 in response to the crisis of 2014. Established to meet all the needs of internally displaced persons, and to support them, through education. Om al- Maouna High School includes classes 10th -12th. The number of students in each stage is about 28 to 30 students (male and female) aged between 15 and 17 years. The purpose of establishing the high school is to provide next stage of education for the students either graduating from Al Bishara and/or students who were high school students during the time of their displacement. Om al Maouna, like Al-Bishara, has a purpose to prepare and provide students with the opportunity to continue their education. Archbishop Bashar Warda established these schools for students coming from displaced families to have the opportunity to build their futures academically and professionally. Comprising of 18 teaching and administrative staff, the future of this school is bright due to the students, who are graduating with exceptional grades.  
Key Goals 
To develop teaching and train staff
To provide science laboratories along with other means and materials needed for students' courses.
To develop education and extracurricular activities of the school
Student Testimonies
"My name is Merna Faik Sulaqa Oghanna, studying at Om almauna high school, I am also a senior at grade 12. I like starting by saying how the school administration is so understanding and amazing they try their best to make our school year fun while also reading. The results of the school are getting very good. All the teachers in our school are very friendly and helpful. They are highly qualified teachers and teach us with pleasure. They love us like their own children. Personally, I started learning and having much more information than the schools I have been too. Let me tell you about our school exterior, Om almauna school is a very big school that has different types of school subject classes with a small library and a very large hall, and rooms for the administration and teachers. Beside our school there is a church that we visit, there are also a football court, basketball and volleyball. "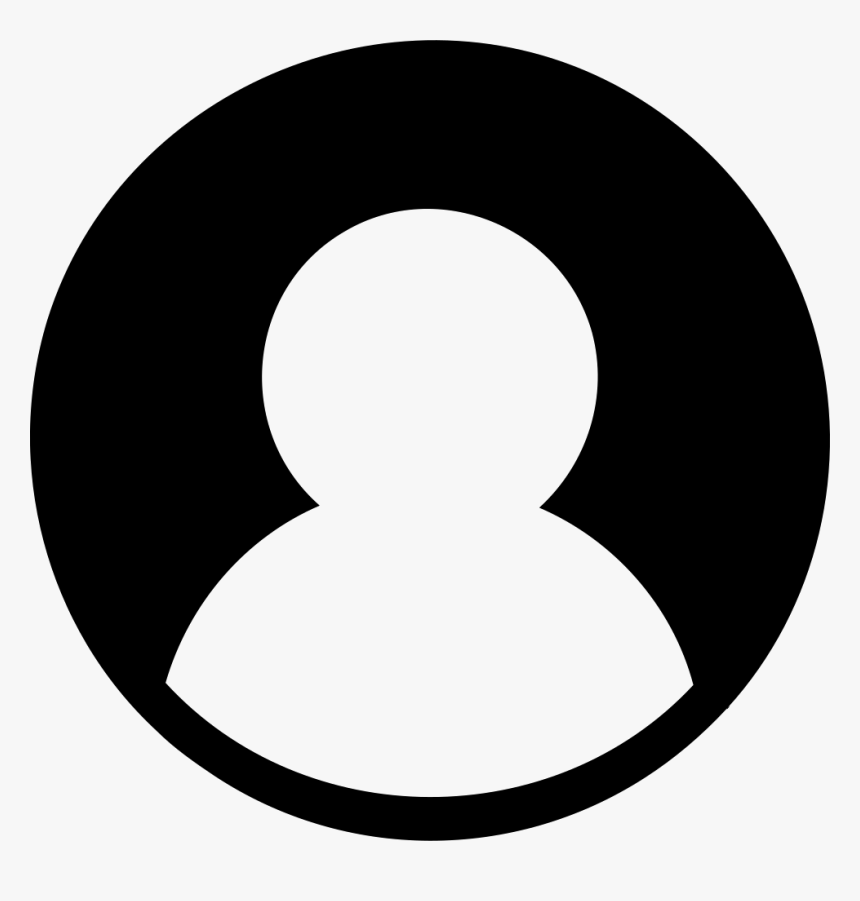 Merna Faik Sulaqa Oghanna
"I am Leqaa Mohanad Manweel Marogi, studying at Om almauna high school, As an Om almauna student for 3 years, I have experienced and learned a lot from this school. Teachers here try their best to guide their students and get the best out of them. They are very helpful especially when students have struggles in a specific subject. Most students play with their teachers in their break time, they play: Football, Volleyball, and Table tennis. It is quite fun to spend time with your teachers and get to share your interests with them. Om almauna is a great school to be in, and teachers here are trying their best to help students achieve their goals. "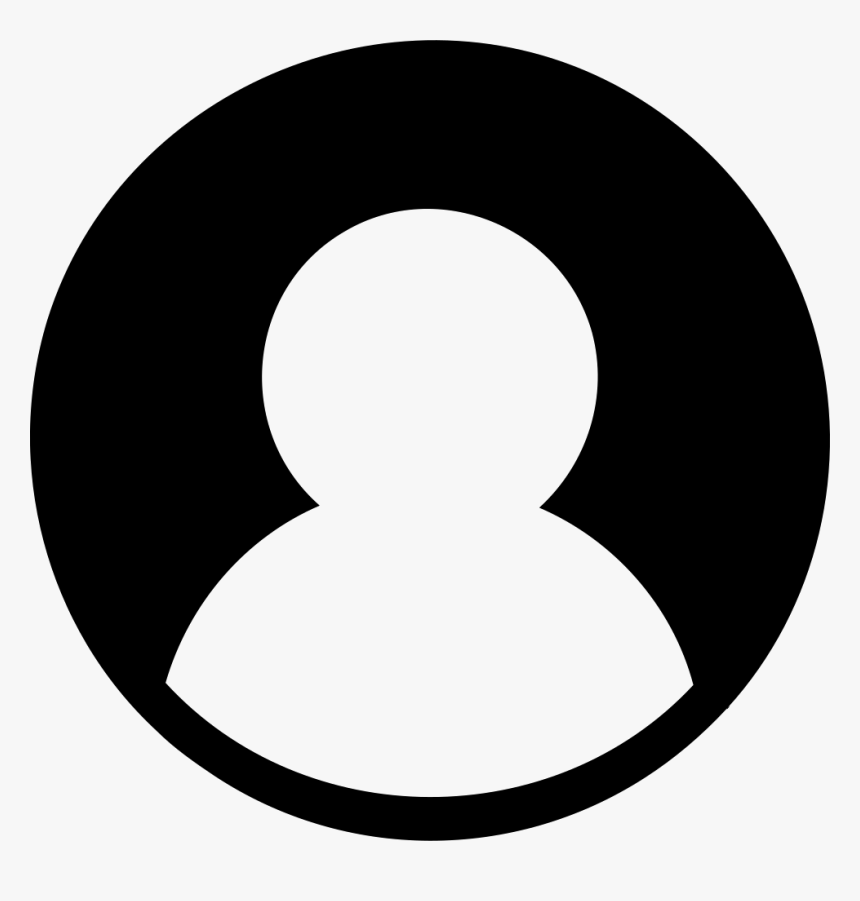 Leqaa Mohanad Manweel Marogi
"My name is Sanabil Ruwaid Behnam and this was my first year in Om Almauna school. It has been an amazing new experience for me. I've just passed my 11th year with little problems and a much-improved average. When I first came to the school, I was worried about the teachers, but soon I realized there was nothing to worry about because the teachers are all very helpful, caring and patient, especially with new students such as myself. Om Almauna does not put the entirety of its focus only on the educational side, but also on entertainment of its students; occasionally, they do certain activities to refresh their students and motivate them to work hard. I plan to stay in Om Almauna as I can see that they did and continue to do their best to provide us with the best opportunities to help us achieve our goals. they did and continue to do their best to provide us with the best opportunities to help us achieve our goals."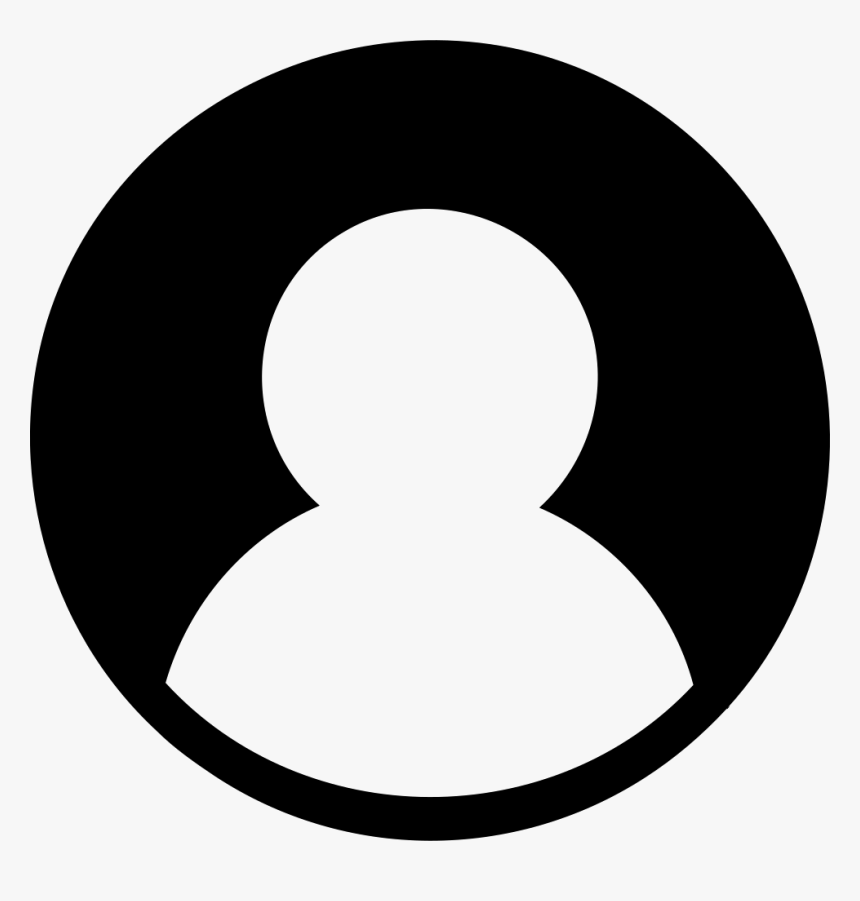 Sanabil Ruwaid Behnam