About Mar Qardakh International School
School Principal: Hala Warda
Founded in 2011 and located in Ankawa, Mar Qardakh School is a private Catholic school that serves the Catholic community children in kindergarten through twelfth grade. Implementing the International Baccalaureate curriculum, and committed to educating the whole person, mind, body, and soul, its mission is to empower students through a holistic international education encompassing academic, social, spiritual, and personal development. 
Key Goals:
To offer international and holistic education.
To empower students for life in the 21st century.
To prepare students for the future.
To provide Catholic education 
To help students develop morals and values.
To assist parents and guardians in the faith development of their children.
To provide students with rich cultural, social, and emotional global experiences.
To provide a curriculum that is rich and relevant and allows all students to succeed.
To promote a strong, supportive learning community that includes students, teachers, parents, and stakeholders.
Student Testimonies:
"I've been at Mar Qardakh since KG 1 and now I am in MYP2. Mar Qardakh school has changed my life with the education the school provides for us. Studying at Mar Qardakh will help us in the future with our careers and future jobs. The opportunities the school has provided for us are unbelievable, such as participating in activities, getting closer to God and many more. I am grateful for the lovely environment the school provided for us, in addition to the good resources the students have."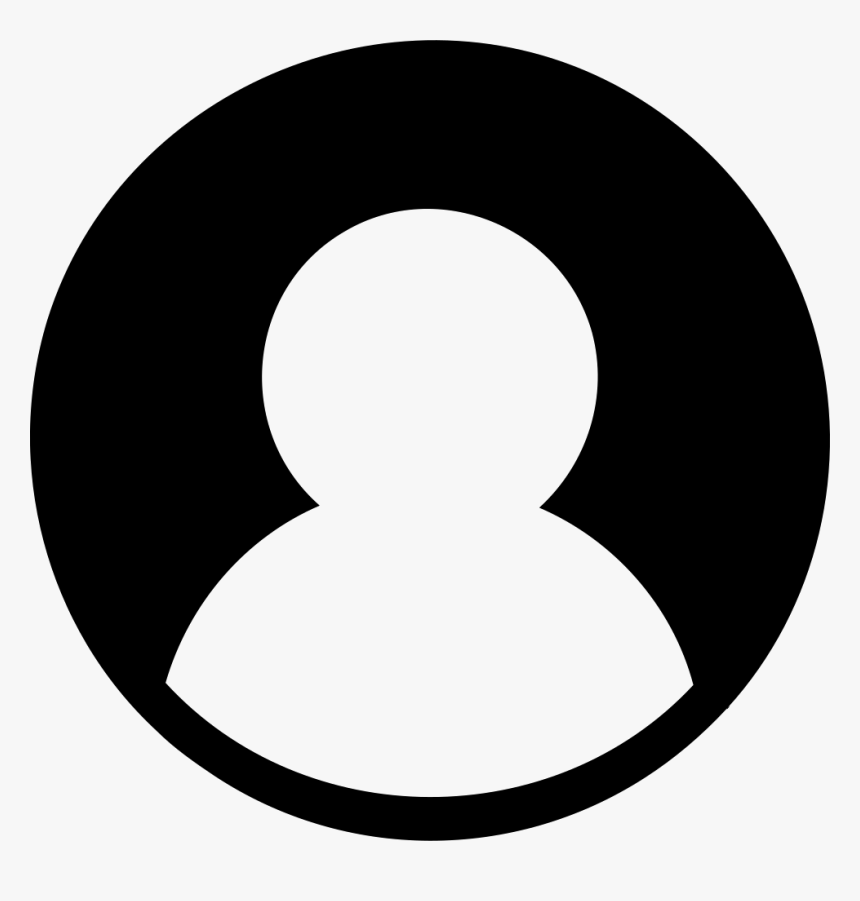 Maryam Bahaa
MYP 2b
" MQS has changed my life for the better I have met amazing people and learned amazing information I never knew about. I have also experienced some of the amazing moments of my life and learned so many things that I never knew. I have improved in so many ways and can't wait to make more memories and learn more. Through my experience at MQS, I have got many opportunities to improve and learn and be the best person I could be. MQS provides us with the opportunity to go to good colleges, have a thriving education, and have some of the best manners and morals that we could ever have. Also, I'm most grateful for the opportunity that we have been given to go to mass every Sunday. "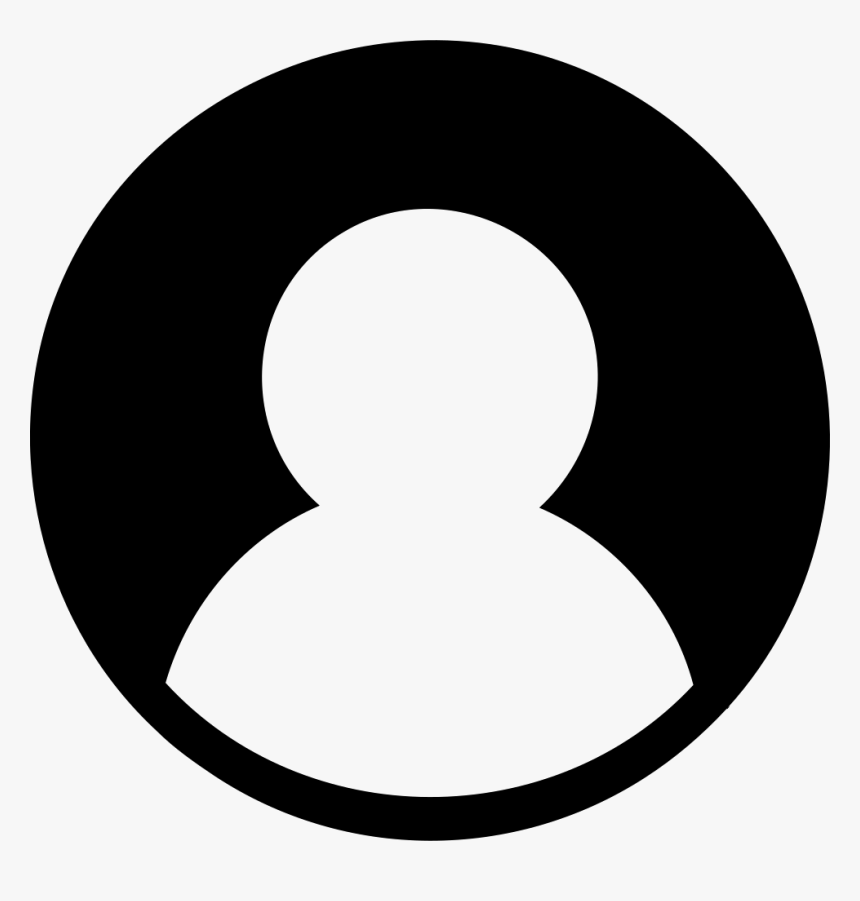 Pamela Palander
Mar Qardakh International School's mission