About Ankawa Young Adult Central
(Established 2013)
Project Owner: Father Denkha Joola , Parish Priest at St Joseph's Cathedral (The Office for Youth Evangelisation). Under the direction of Fr. Denkha, youth group leaders manage their own youth teams throughout the year. Most international visitors to Ankawa comment on the big numbers of youth volunteers serving in the church.
Key Goals:
Build confidence, solidarity, and group spirit amongst all our Chaldean Catholic parishes. 
To promote evangelisation activities and events among young Christians.
To empower young Iraqi Christians to be influential within society, and to be the hope for the future through witnessing, worshiping, and strengthening their belief in God the Father, Jesus Christ, and the Holy Spirit. 
Provide support for youth ministries in the parishes within the Archdiocese of Erbil by recognising the unique needs of youth ministries in every parish.
Ankawa Youth Meeting (AYM): 20th to 23rd of August.
Planning for a meeting of 2000 youth attendants from all over the country. 7 archdioceses accounting for more than 60 parishes will be involved in these meetings. This will be the largest Christian youth gathering from different cities including Baghdad, Basra, Duhok, Erbil, Kirkuk, Mosul and Sulaymaniyah. It is a very important event because many of our youth feel isolated in a war-torn country and a history of Christian persecution. It will therefore provide a great opportunity for all youth to travel and meet each other in the safety of one place for three days of faith, friendship, inspiration, and personal spiritual gain.
"As a previous attendee of Ankawa Youth Meeting (AYM) 2019, I concur that it's an excellent opportunity for my town's youth to unite and improve their social fabric. Personally, it was a chance for me to explore myself as an 18-year-old first participating in the event in 2019, which further set me up to realize my potential and begin building my career. Moreover, it provided me, as well as other attendees, with a fantastic platform to spread awareness about social issues and work to facilitate change across sectors that need to be addressed. AYM has drastically impacted my life in various ways, such as initiating self-confidence inside me to make proper decisions that positively impact my community and further improve my social skills. I believe that the AYM's visions and goals, which revolve around uniting Iraq's marginalized Christian community in one area and having them engage in dynamic activities, perfectly align with what my community truly needs – a sense of hope and reiteration that we do indeed have a productive future to work towards."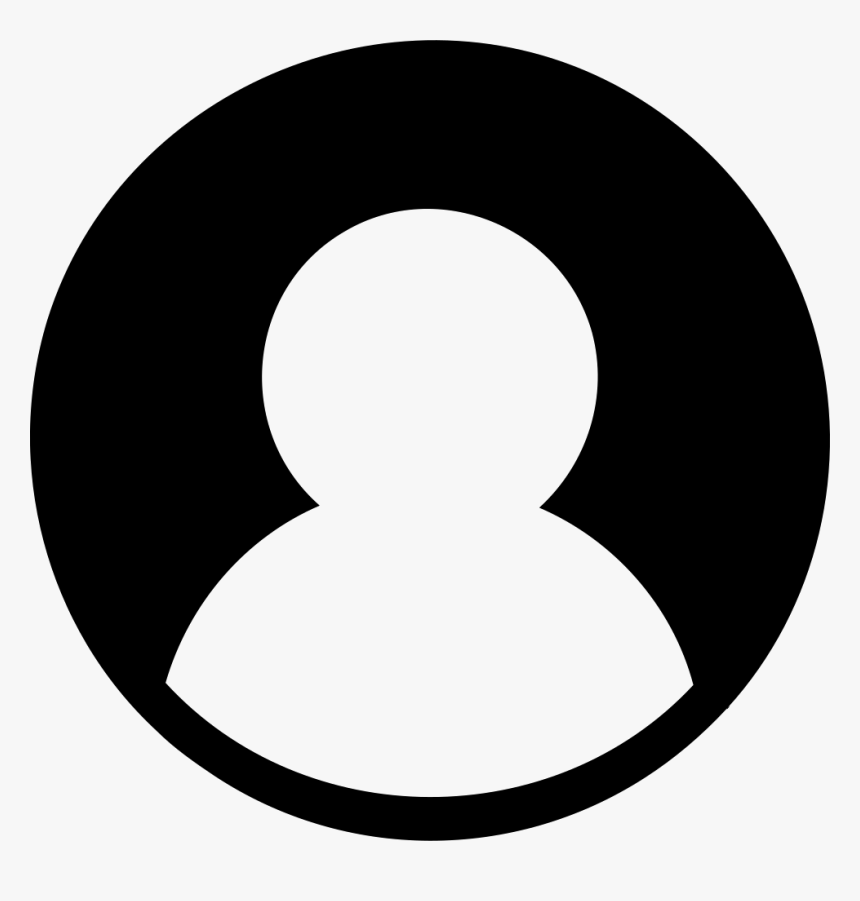 Anonymous